International tutoring center
International tutoring center
Friday December 20th, 2019

Posted by:

Đỗ Thành Danh
GSQT – Currently, international schools are appearing more and more to meet the needs of students preparing for studying abroad. However, studying international programs is not easy, so where to find an international tutoring center?
Related posts:
International programs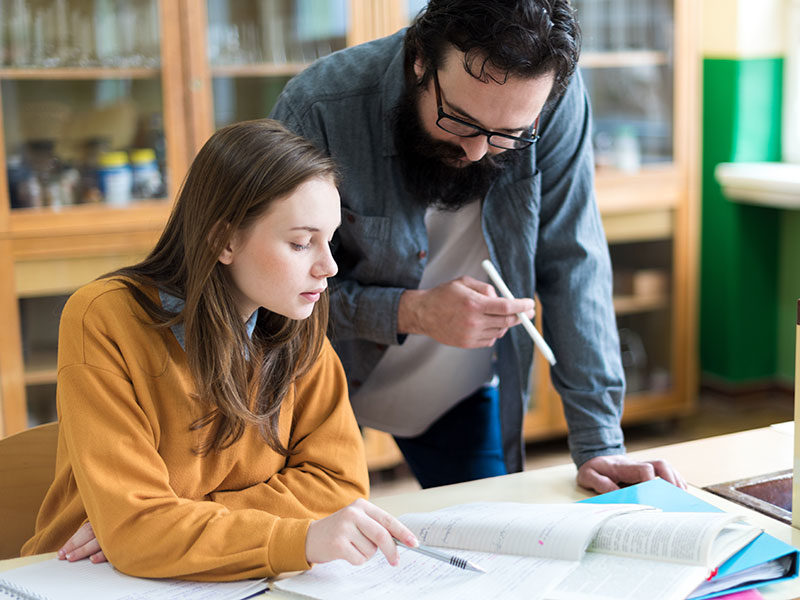 The training programs use different curricula, belonging to different education systems, originating from many countries around the world instead of using the national curriculum, collectively called international programs.
At the high school level, the most popular college preparatory program is IB. Next is SAT which allows candidates to take the exam at 17 and enable students to have early college admission certificates. AP also increases students' ability to receive full scholarships. In addition, there is 2-year A-level training program equivalent to grade 11 and 12.
At the secondary school level, the most popular program IGCSE is designed by Cambridge, consisting of three main subjects: English, Math and Science as well as 5 or 6 other elective subjects.
For more: IB skill test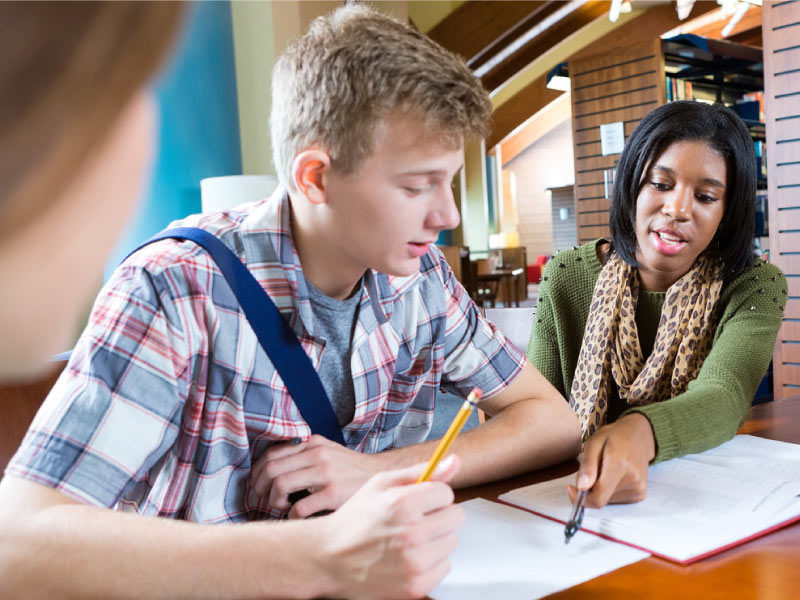 Not every international school student is able to keep up the training program. Some are strong at certain subjects, or some have just transferred from a public school to not be able to keep up with the progress. That's completely understandable.
For more: Difficulty in searching for Economics tutoring center
Catching up with difficulties, international tutoring center were created to support your studies. The criteria for assessing whether or not the international tutoring center is based on guaranteed resources, whether members will accompany and support students wholeheartedly, grasp their learning ability and give out the right program or not.
For more: What is integrated program?
Now, iTutor is currently providing home tutors for SSAT preparation, SAT preparation, ACT preparation, GMAT preparation, GRE preparation. For inquiries, please contact us directly or via email or hotline.