Known for a premier brand in education segmentation, iTutor has always defined our position by different characteristics and personalities.
Currently, there are hundreds of tutoring center in Ho Chi Minh city, but almost no center focuses on linguistic international and linguistic programs like iTutor. This is also a main path, vision – mission that we have chosen till the end.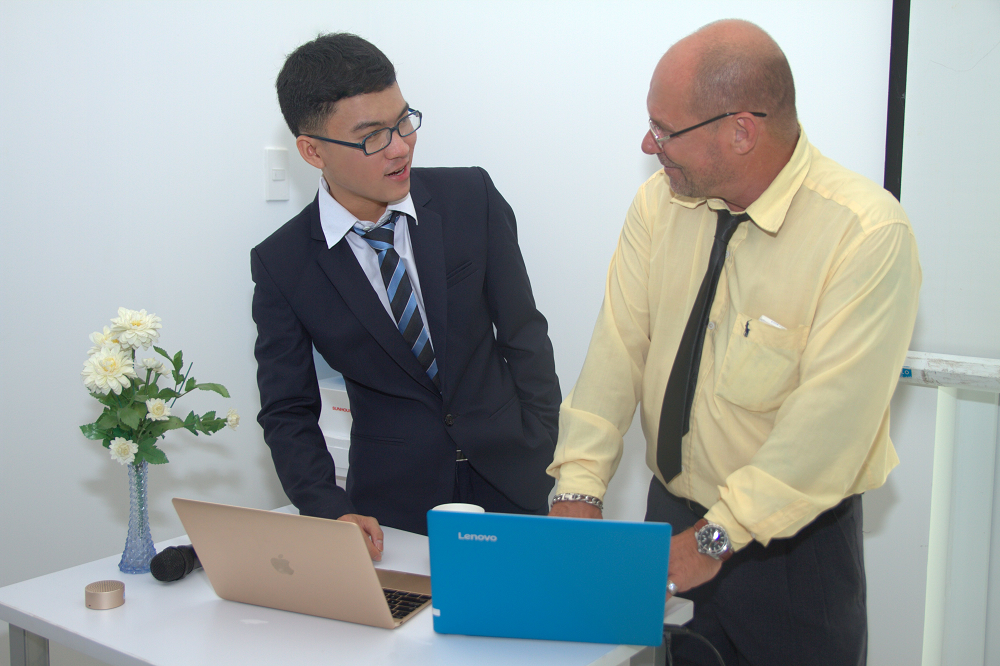 In spite of being just a center connecting instructors and students, we pays attention to educational quality. We ensures choosing and providing tutors who are excellent instructors and students with certified linguistic and teaching abilities.
The main teaching method is to focus on students. Therefore, teachers only play a part in guiding, motivating, inspiring… And, these are learners who actively discover new knowledge, analyze problems, and find out experience by themselves.
With guidelines of credibility and quality, iTutor wishes students can form logical thinking, quick reaction, creativity, development of independence… and become global citizens with national character and Vietnamese culture in an international environment.
iTutor