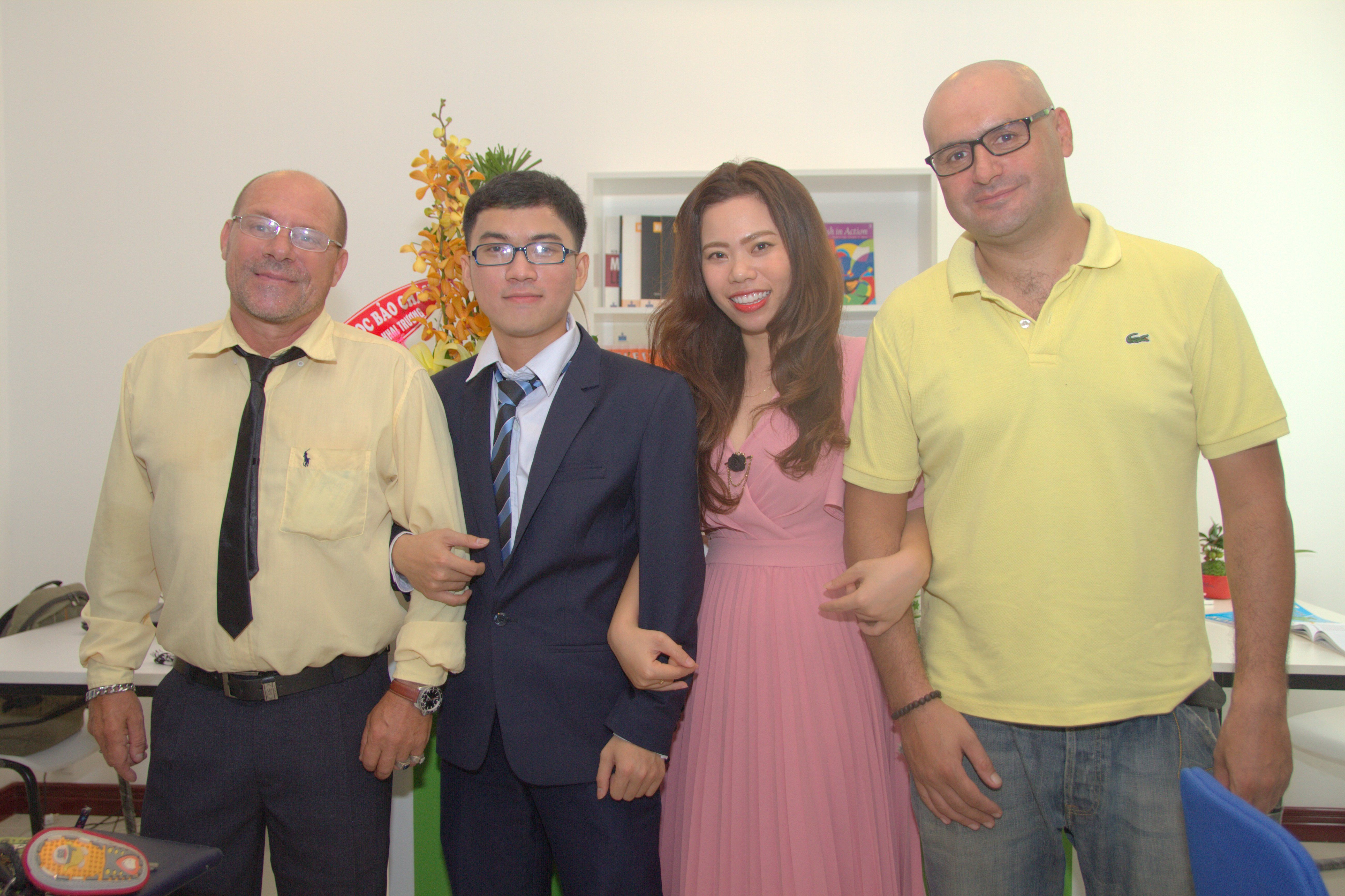 Over many years of execution, international programs gradually increase credibility in Vietnamese educational system. That students study subjects in English requires high-level capabilities of learners.
Therefore, the demand of searching international tutors increases. iTutor has more than 5 years of experience in teaching and providing tutors, so we understand how hard it is for parents to find tutors having professional knowledge to help their children make progress. iTutor currently has excellent instructors who directly teach groups of diversified students:
* Vietnamese or international students are currently studying at international schools in Vietnam.
* Students who are currently studying at Vietnamese schools want to transfer to international schools.
* Students who begin to study international programs like IB, AP, A-level, IGCSE…
* Students who study extra English programs with subjects like Maths, Physics, Chemistry, Biology, Science, Economics…
* Bilingual students who are about to change to study in 100% English, Chinese, Japanese, Korean…
* Students who are about to study abroad need to equip themselves with Communicative English, Academic English, SAT preparation…
* Students who study abroad come back to Vietnam in summer or winter.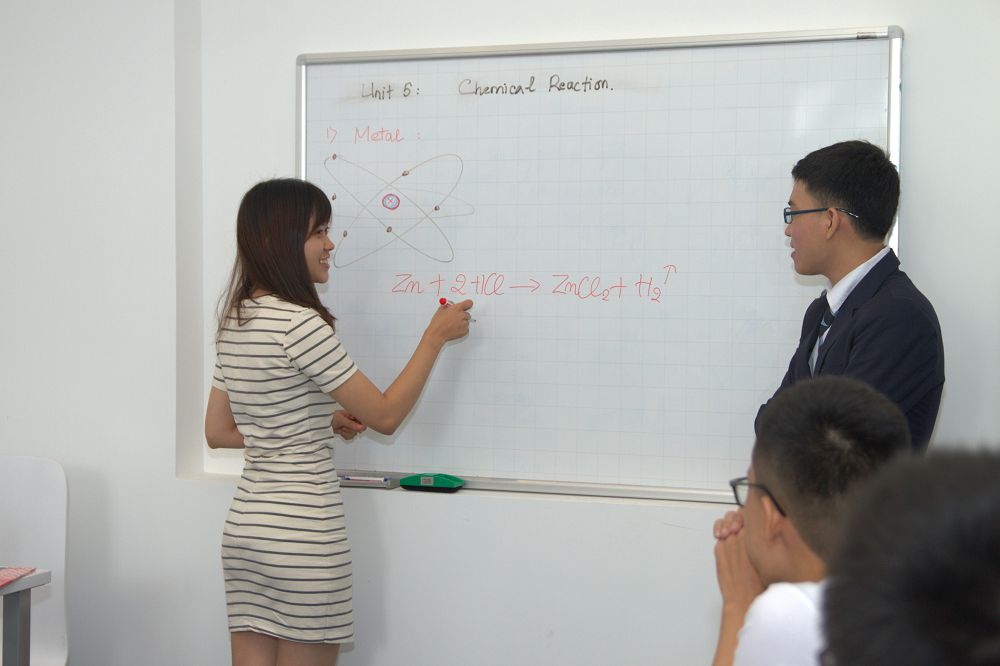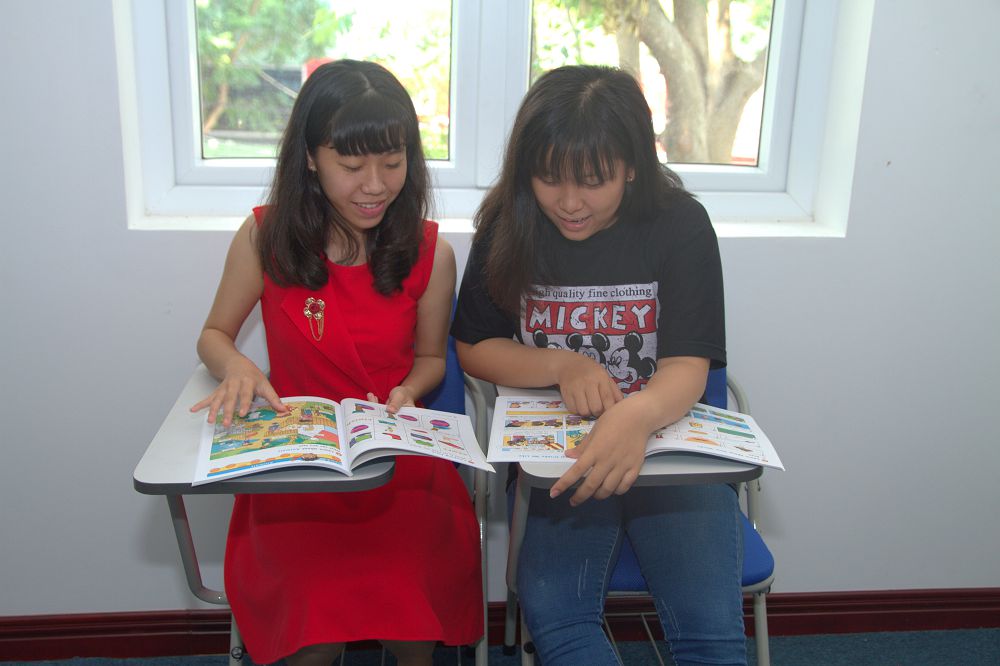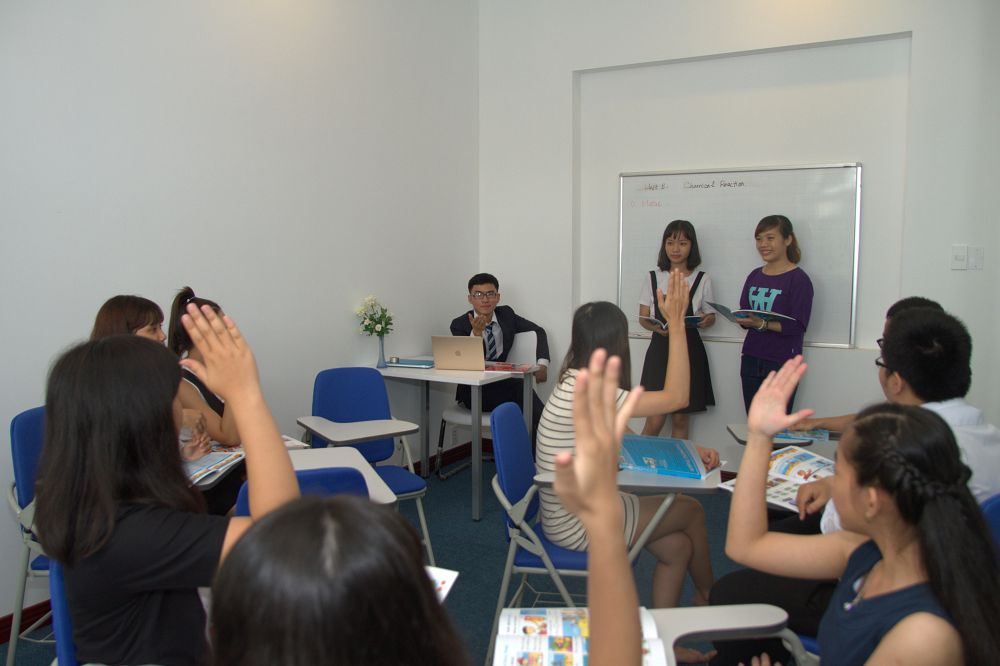 iTutor