How to review for AP?
Monday November 5th, 2018

Posted by:

Gia sư Quốc tế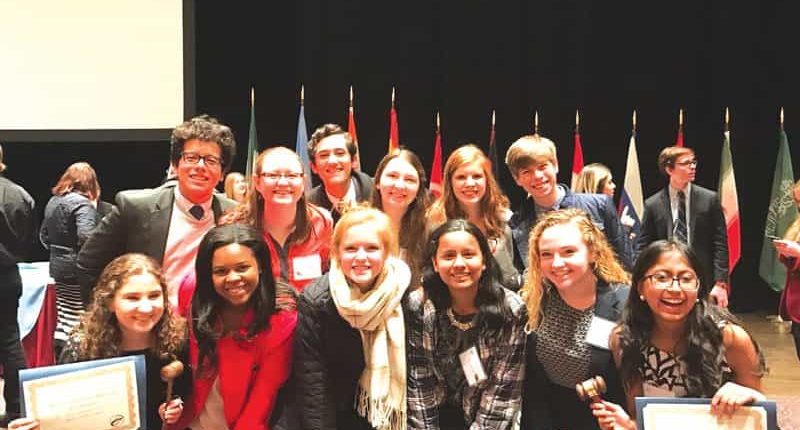 GSQT – AP is an international high school for students in grades 11 and 12, suitable for free candidates not to study in international schools. So how to review for AP?
Achieve AP certificate, applicants will prove to the admissions council that they have the academic ability to study for a degree abroad. If you achieve high scores in this exam will have outstanding advantages such as:
High pass rate.
General classes may be omitted.
Helps you be more confident with other candidates.
Therefore, how to review for AP is a question that many students are interested in. First of all, do not study heavily. Many students with fear, they try to consume all knowledge in a short time will make them cannot remember anything, instead they have to calm down, then organize again the basic knowledge.
You can learn by mind map. From ancient times, this method of learning has never been outdated. Just take a sheet of A4 with a pen on your own system of knowledge level, you will be free to draw in the way that you understand, make sure you will remember very long. Create a little more, try to make a formula recitation mantra or even a poem, as long as you have the feeling of studying and enjoying it.
When you draw a mind map, look at it and read it. When the body is using all the senses at the same time for learning, it's time for your brain's efficiency and potential to be exploded. It helps the brain to manipulate many senses from the image, the color, the logical way of thinking.
Once you have mastered the basics, you should learn to improve yourself through research and reading many reference books. It takes more time than you think, while only one instructor will shorten the review process much more. If you find a teacher to help you know how to review for AP, you will think that this will be the most necessary for your AP exam preparation.
Nine-thousand-mile journey always begins with the first steps. Applying the above tips, you will definitely have a good exam with expected results.
Now, iTutor is currently providing service home tutors for IB program, AP program, A-level program, IGCSE program. For inquiries, please contact us directly or via email or hotline.