How to get high score on GMAT?
How to get high score on GMAT?
Tuesday February 18th, 2020

Posted by:

Đỗ Thành Danh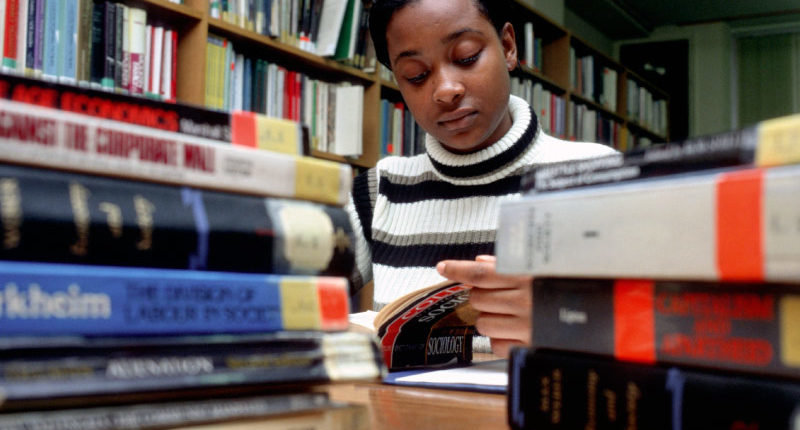 GSQT – If you want to study master program to go further on your career path, you need GMAT certificate. However, how to get high score on GMAT?
Related posts:
GMAT certificate
GMAT (Graduate Management Admission Test) is the computer adaptive test consisting of four sections (Analytical Writing Assessment, Integrated Reasoning, Quantitative and Verbal) specifically designed to measure Verbal, Math and Writing skills of prospective students who want to study post graduate related economics such as Business Administration (MBA), Master Of Finance and Master of Accounting.
For more: How to overcome the exam?
How to get high score on GMAT?
Because GMAT is the standardized entry exam for master's degree program, there are large amount of knowledge and academic English, you should begin studying at least 6 months before the test date and follow the sequences.
First, you need to list the schools you intend to apply to see the minimum score needed, take the mock test to assess your level of competency, then set up the goal.
After that, you spend 3 to 4 hours a week to practice past papers to check what level you are and adjust the schedule accordingly. If you have done all of the above but still do not feel secure, you can find GMAT preparation center.
For more: How to learn academic English well?
The reputable GMAT preparation center will know how to get high score on GMAT. With quality resources and professional teachers, the center can capture your ability and design the appropriate program to help you make the progress quickly.
For more: Where to study speacialized English in HCMC?
Now, iTutor is currently providing home tutors for SSAT preparation, SAT preparation, ACT preparation, GMAT preparation, GRE preparation. For inquiries, please contact us directly or via email or hotline.