What makes a good IB Spanish teacher?
What makes a good IB Spanish teacher?
Tuesday December 12th, 2017

Posted by:

Gia sư Quốc tế
GSQT – Recently, Spanish is a popular and important language all over the world and it is a subject chose by many students. Which characteristics does an IB Spanish teacher should have to teach this subject more efficiently?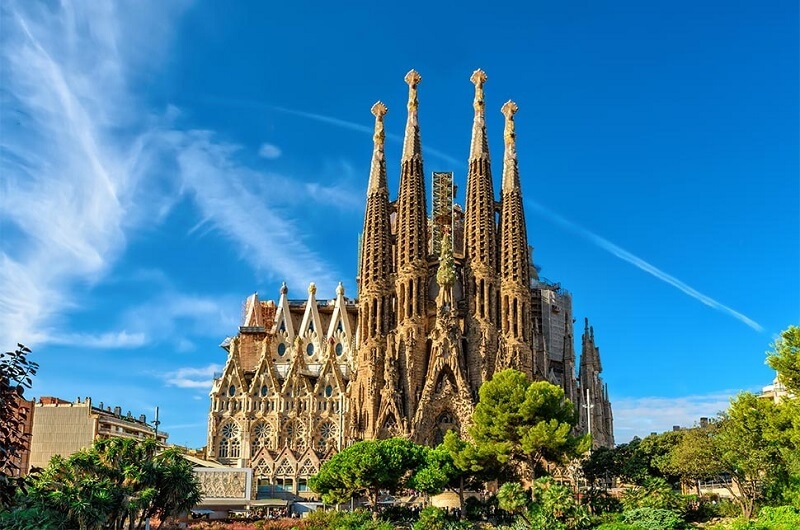 Reasons for choosing
Different with the thought of many people about learning Spanish, Spanish is considered as the third easiest language to learn right after English and Italian.
Spain is very well-known country and it is famous for friendly people and wonderful architecture. Specific culture and festivals attract many people, especially students. Most of them want to explore the country of sexy Flamenco dance and unique carnivals. They are the motivation for students to choose IB Spanish course. Hence, the role of IB Spanish teacher is significantly important.
How to be a good IB Spanish teacher?
While subjects in experimental sciences need teachers have a deep and wide knowledge, there is a requirement of good impartation to teach language and societies. A good IB Spanish teacher not only knows about verbal, reading and writing skills but also is an inspirational person. That teacher will help students learn more about the country, culture, and human in Spain and then gain their knowledge about the world. In addition, a good teacher can create the curiosity and thirst for students, encourage them to explore the world inside themselves. Thus, students could release the pressure in the study, leading to better results.
Each language has own specific features even it is English or Spanish. Using the Latin alphabets and phonetic transcription writing, which means writing represented exactly speech sound, are characters making this language easier to learn.
In IB Spanish course, there are 3 levels which are AB Initio, standard level (SL) and high level (HL). AB Initio is for beginners, SL is suited for someone who has 2-5 year experiment and HL is for students having 4-5 year experiment. Teachers have to know about the structure and requirements of these levels to have a suitable syllabus. Moreover, for a better and more efficiently results, IB Spanish teacher should be native speakers.
Now, iTutor is providing home tutors for Literature courses (IB English Language and Literature, AP English Language and Literature, A-level English Language and Literature, IGCSE English Language and Literature) and Language international programs (Spanish Tutor in Ho Chi Minh City). For inquiries, please contact us directly, via email or hotline.