What are the differences in Biology in English programs?
What are the differences in Biology in English programs?
Wednesday September 6th, 2017

Posted by:

Gia sư Quốc tế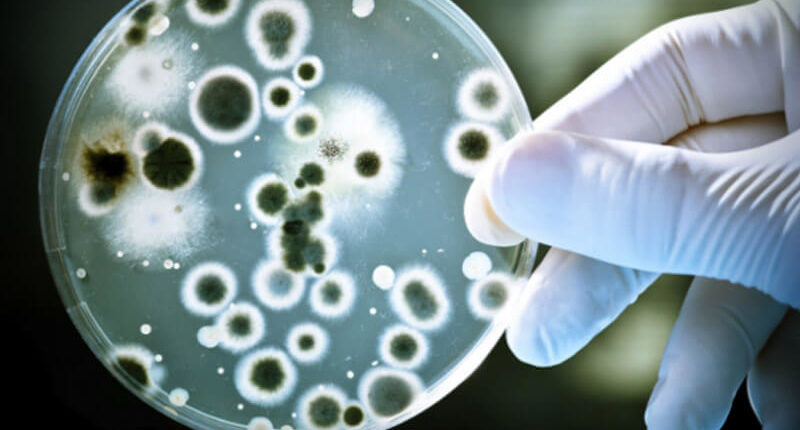 GSQT – Biology plays an important role in human life, especially in medicine. Studying Biology in English programs is obligatory. Then, is Biology syllabus different from Vietnamese one?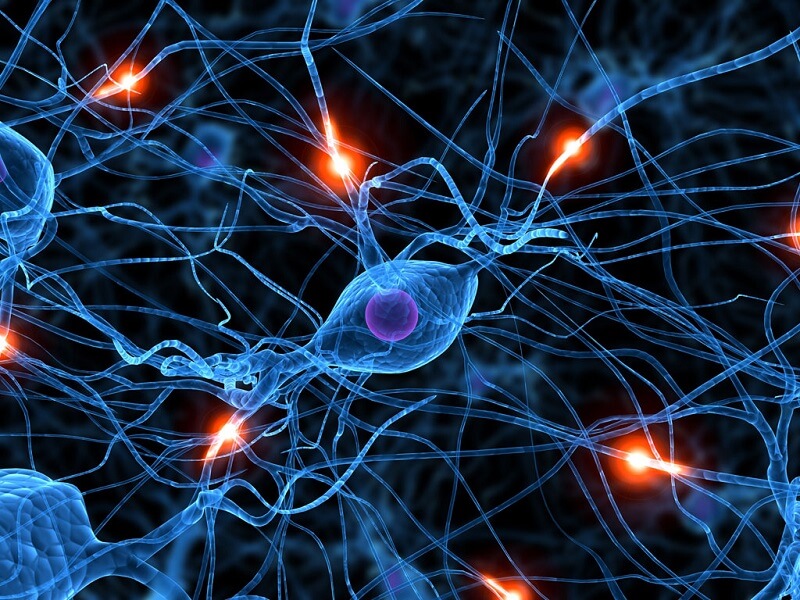 A look at the subject
The globalization and integration are factors that encourage the thirst for knowledge and studying overseas of the youth. With passion for learning, a lot of students have choose to get out of their "safe area" to face with new challenges. For instance, they approached to English program earlier than the others. Of all the subjects in international curriculum, Biology in English programs has been chosen by a lot of students who dream to be doctors, pharmacists, scientists…
Nowadays, there are a lot of Biology program such as: IGCSE Biology, A-level Biology, AP Biology, IB Biology for students of all grades. These program mostly focus on basic topics of Biology which are genetics, cell theory, evolution, plants, animals and physiology.
How is Biology different in English?
Although the content is mostly similar to Vietnamese Biology, the biggest barrier is students will have to study everything in another language. Biology in English programs are usually seemed as difficult due to the range of knowledge, too many technical terms and the variety of academic aspects. On top of that, beside knowledge, learners are required to perform analyzing, reasoning skills in order to complete the assignments.
Limited time at school is also a difficulty which makes it hard for students to review old knowledge and absorb new lessons at the same time. While the Biology program is designed in a logical sequence, students cannot study well if they misunderstand any topics. To be good at Biology, you will need a right studying method first. Moreover, reading materials, science magazine and updated news of Biology is a good way to widen your understanding. Besides, if you can find a study partner, Biology will be an interesting topic for you to discuss, solve and discover new things.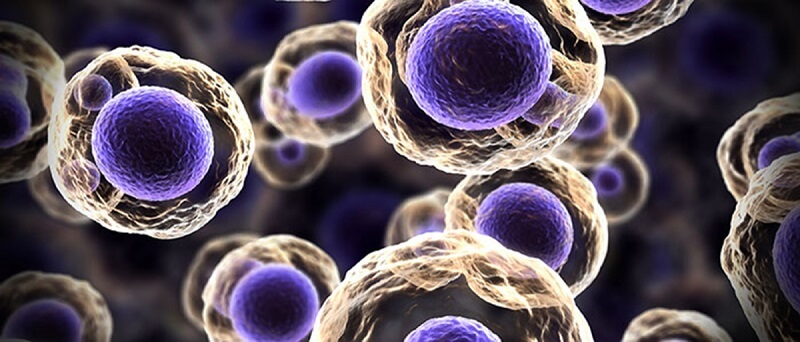 Now, iTutor is providing home tutors for Biology courses (IB Biology, AP Biology, A-level Biology, IGCSE Biology) and Biology international programs (Biology Tutor in Ho Chi Minh City). For inquiries, please contact us directly or via email or hotline.